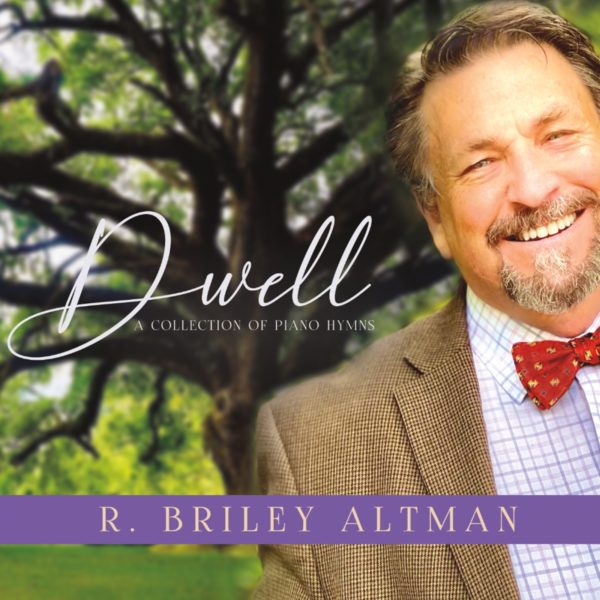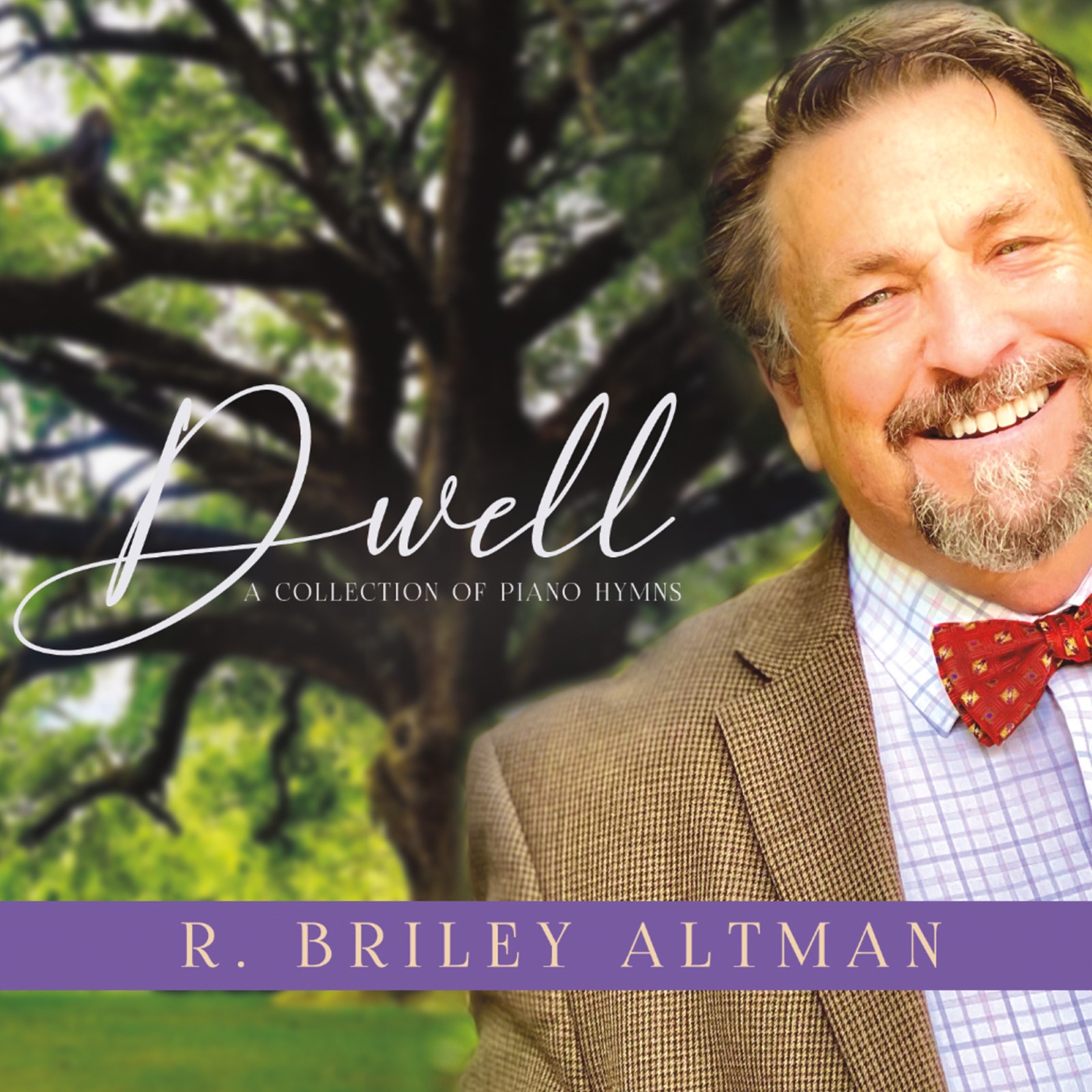 Dwell – A Collection of Piano Hymns
$20.00
A Collection of Piano Hymns by R. Briley Altman
In stock (can be backordered)
Description
Darlene Zschech has written "Our praise is irresistible to God." May these treasured songs and music provide a soundtrack to all the endeavors and challenges of your daily life. Psalm 22:3 says God inhabits the praise of his people. Find comfort in praise – and pass it on!
About Dwell
An unexpected health crisis in 2020 involved serious heart surgery. Briley's recovery was no less than miraculous, but there was a period of recovery during which stillness and rest was essential. During this time, Briley learned the meaning of the word, DWELL. During this period of recuperation, at the suggestion of his family, Briley began posting videos of his music on Facebook and writing his thoughts along with the recorded videos. The popularity of his Facebook page, At the Bench with Briley, is directly connected to this time of dwelling in in the company of solitude and in the presence of God Almighty.
Wherever you find yourself at this very moment, as you listen to this inaugural recording may you find strength and comfort and allow this music to empower you to live joyfully, authentically, and fulfilled.
This project was originally envisioned as a legacy just for my family, particularly my daughter, Madison. I am so thankful for my intact family. As cliché as it may sound, I truly have no idea where I would be without them. Mom, Patricia, Sandy, Jeana, my special nieces Kellie and Danielle, and all their children. Madison, Ryan, and Kimberly – you are the reason and the motivation behind this project … For anyone else who may choose to listen, I am humbled and grateful because of your choice. While we traverse this sod, may we all dwell in His grace which allows us to become spiritual family journeying to the time we can dwell together … for eternity.
Additional information
| | |
| --- | --- |
| Weight | 0.3125 lbs |
| Dimensions | 5 × 5 × .5 in |